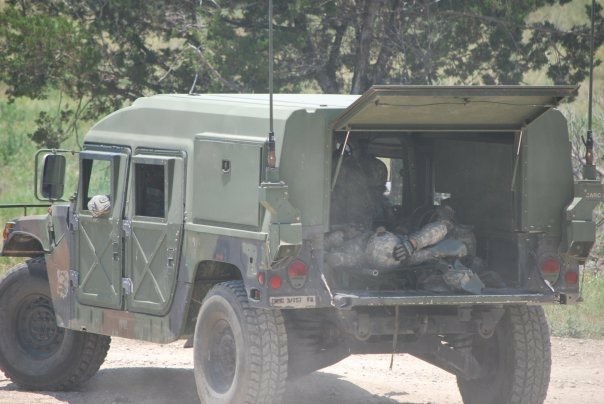 For many service members, the war doesn't end when we come home.
The battle continues against an unseen enemy who is attacking our mind and spirit. The war we fight is not against flesh and blood. And, in too many cases, the enemy is winning. Trauma happens to us veterans during combat, serving those who were in combat or being a veteran spouse. Too often, that trauma is compounded by a series of poor decisions upon returning home. It is as if this combat trauma has reduced our spiritual defense systems and left us vulnerable to a myriad of even more dangerous life choices that may lead to addiction, homelessness or even suicide.
Every one of us have had that moment in the dark on the couch enveloped by memories.
Memories of far away places, bravery, brotherhood/sisterhood, adrenaline and horror. If we don't make the choice to start replacing those memories with positive action and then get up and get out...we will go under. It is a matter of time. Our loved ones deserve more valor than that. You have more valor than that. We know you possibly don't care if you survive this stage of your life, but others do. We didn't at one point. But, you have made a military career of doing right for others. Those others that need you now are the very ones that waited, prayed, cried in their pillows, made signs and you say you love. They look up to you for leadership and protection. You are their hero. Now protect them by taking the first steps to find brothers and sisters who have been where you are and can lead you through this new minefield called life after sacrifice.