Downrange Warriors is partnered with three organizations that have served over 3,000 veterans over the past 5 years without a single suicide or security risk.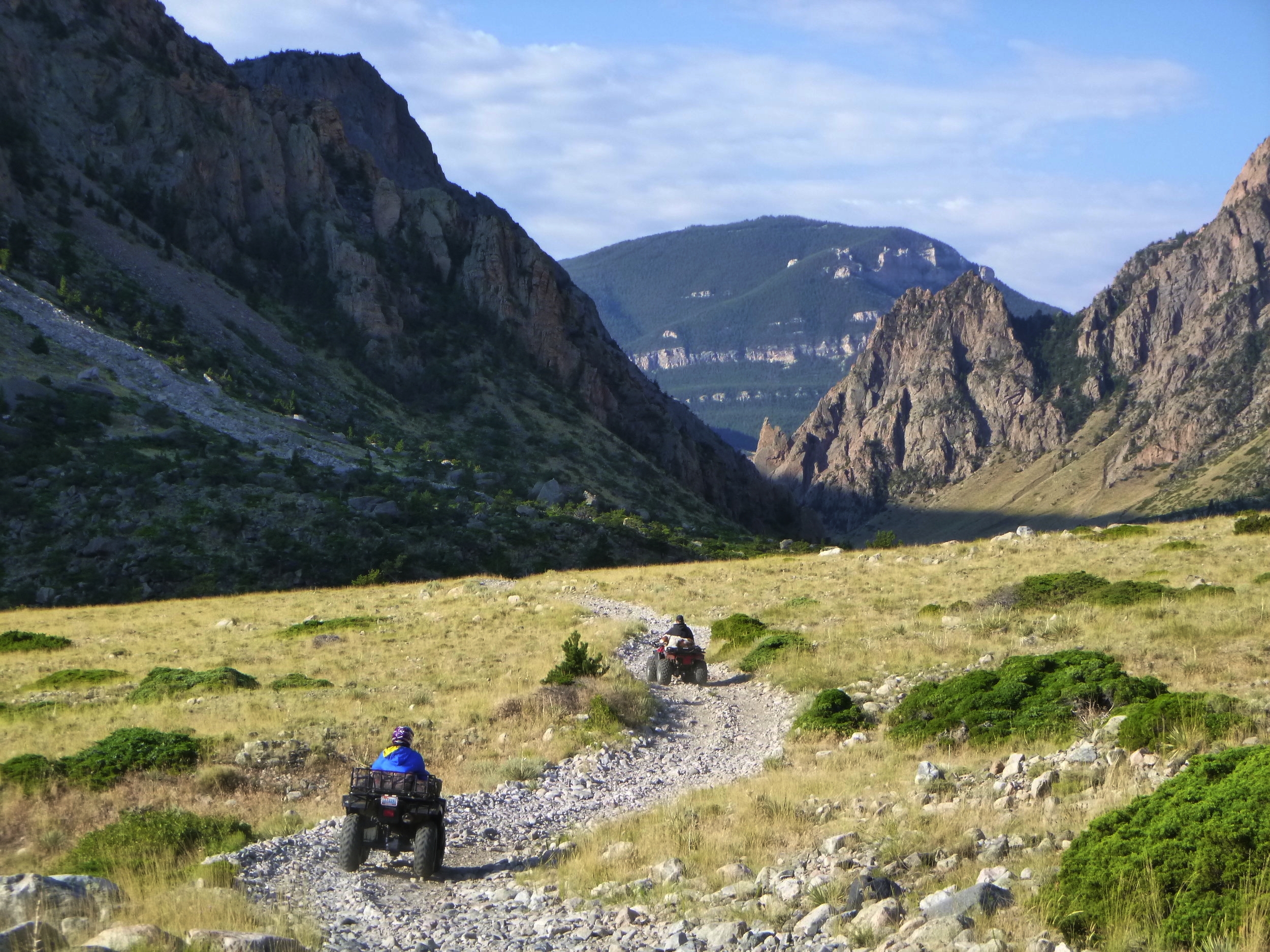 Got Your Six Outdoors
GY6O is the activities arm of Downrange Warriors. Veterans are encouraged to get
outdoors and enjoy other veterans.
GY6O activities are family events that include ATV rides, hikes, Archery Tag, etc.
Over 3,000 veterans helped using the skills learned in the military. We are waiting to serve you brother and sister.
Become a Partner
If you would like to partner with us, fill out the form below and one of our staff members will get back to you.