No veteran wants a hand-out. They're trying to find a personal path toward healing.
Our experience has shown most veterans just need a proven program led by other veterans they can trust. Downrange Warriors provides those programs. With your help, we can provide immediate or long term help at no cost to the veteran. But, we need your help. In the military there is a culture called "get a hand, give a hand". Once a soldier reaches their objective, they then turn around and help the soldier behind them.
That is where you come in.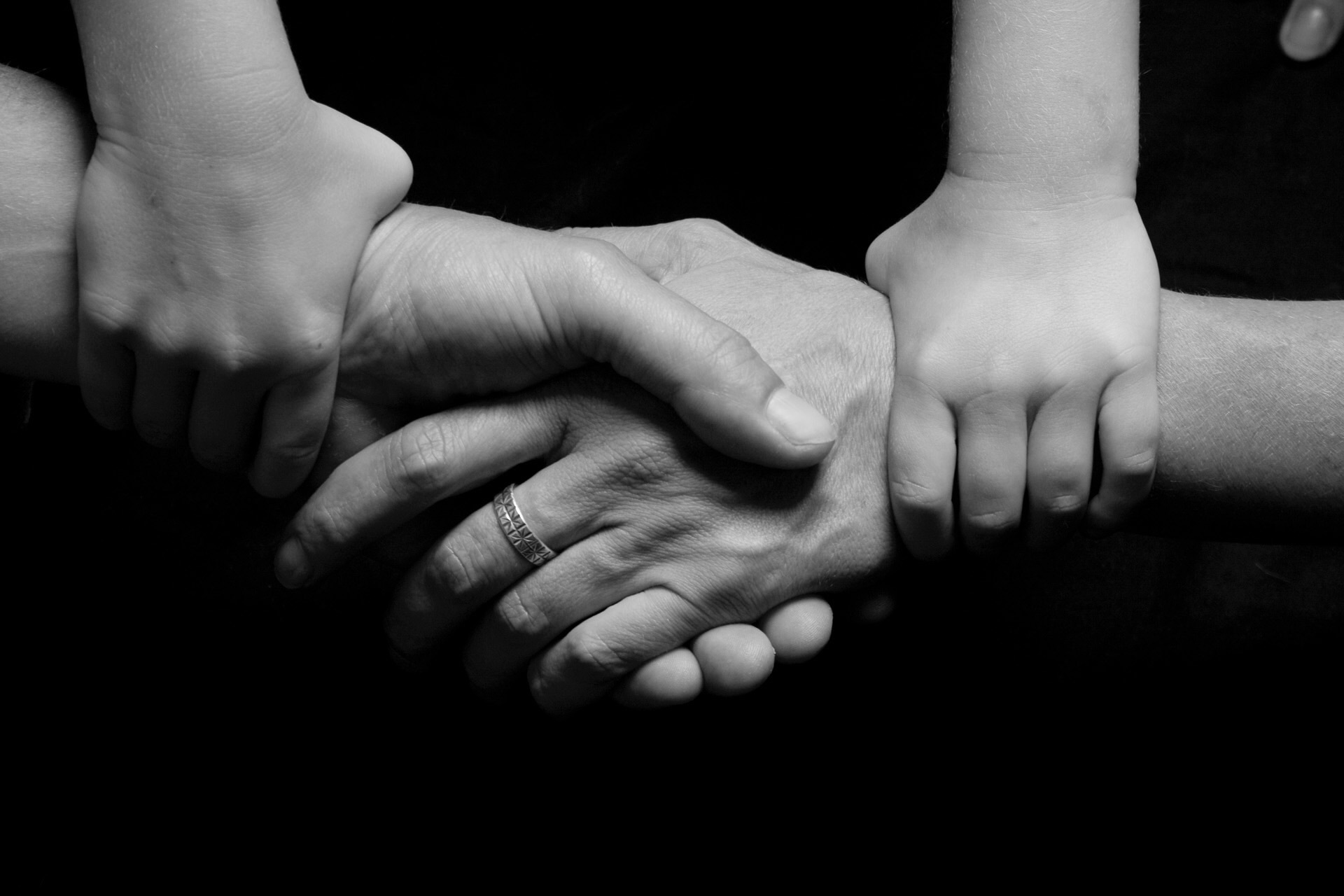 Please consider giving a helping hand to a veteran that protected our nation while others were back home getting ahead. You will be helping not only the veteran but their family as well.
Downrange Warriors is a nonprofit (501c3) organization. Bottom line, you help a veteran and you get a benefit as well. Also, please take the time to drill down in our site, along with our partners, and see our hearts and our actions that benefit our veterans. We have carefully joined two different type programs to assist our returning veterans both in short term and long term healing. You will find that we are truly making a difference in the Rocky Mountain region and nationally.
Donate
Your tax deductible donations allow us to connect veterans to faith based programs either for immediate personal help or 12 week program for them and their families. We strive to make these connections at no cost to the veteran or family. Folks like you make these life saving programs possible.
Spread the Word
Please tell your friends and family about the successful programs at Downrange Warriors. There's no better way to make an impact for veterans than become an active advocate yourself. We believe each one can reach one by becoming an event sponsor, event helper or an alumni veteran.